[fblike style="standard" float="left" showfaces="false" width="450″ verb="like" font="arial"] [twitter style="horizontal" float="left"]
Every video I have here on this site is made with Camtasia (For Mac)…and even after 2 versions of Camtasia for Mac and more than a year later it seems that I'm still learning how to do different things with it. In this video you'll see my latest trick – which is animating annotations.
Well, actually, you can truly animate virtually anything on your timeline using this latest trick! I think I am just scratching the surface with what I've learned here: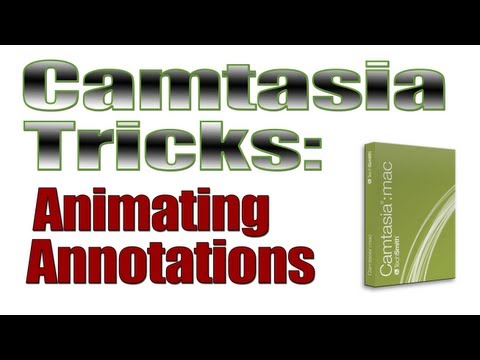 I would LOVE to get your feedback on this, especially if you are a Camtasia Studio user and how this translates for pc users. If you are considering video creation, I recommend Camtasia. It just seems to work in a seemless way in so many visual applications.
For PC users, Camtasia Studio:
For Mac users its a lot less expensive, but there are a lot of things us Mac users can't do, like clip grouping for example. So far though, I haven't missed it…LOL. I mean I never needed it so far, at least not that I know of…a lot of things happen that way for me. I don't know I need something until I discover it then suddenly I can't seem to know how I got along without it!